Innovation and Quality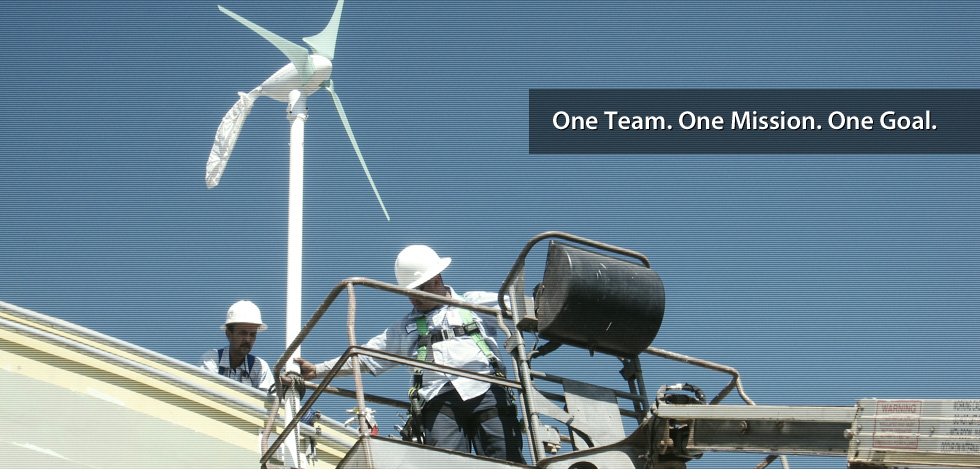 About Us
Our Boss Enertech team culture is defined by our mission and goal.
Our mission is to provide innovative, quality clean energy solutions to Hawaii businesses and homeowners and support them for the long term.
Our goal is not to be the largest firm in the clean energy space, just the best.
For over 20 years, Boss Commtech has and continues to provide critical communication, power and cooling infrastructure for corporate and government Information Technology (IT) systems. This infrastructure is critical to our clients and requires an extra high level of workmanship and attention to detail.
Leveraging those skills, we have created Boss Enertech to provide Clean Energy solutions for Hawaii businesses and homeowners.

Boss Enertech shares the same commitment to quality, innovation, and support that defines Boss Commtech.
Read about the BossEnerTech Advantage